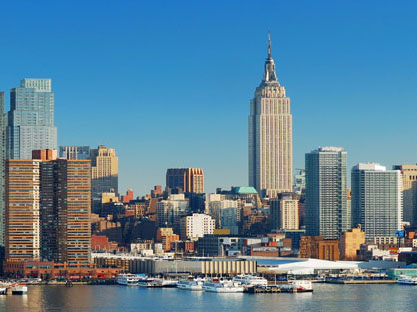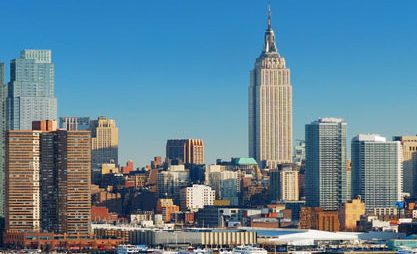 One ticket in North Carolina won the estimated $344.6 million Powerball jackpot on Saturday night, matching all six numbers drawn.
The lucky winner will have the choice of taking their prize as the advertised jackpot amount of $344.6 million, paid as an annuity in 30 payments over 29 years, or a cash lump sum option where they will take home $223.3 million. Of course, Uncle Sam will get a share of the prize either way – both of those amounts are before taxes.
The winning numbers in the Saturday, June 1 drawing were white balls 6, 15, 34, 45, 52, and Powerball 8. The Power Play multiplier number was 2X for non-jackpot prizes.
This is the second time the Powerball jackpot has been won this year. On March 27, a single winner, Wisconsin man Manuel Franco, scooped the $768.4 million jackpot, which was the third-largest ever U.S. lottery prize.
Saturday's drawing didn't produce any Match 5 $1 million winners, but 23 tickets did hit the game's third prize of $50,000 by matching four of the five white balls plus the red Powerball.
Six of those tickets doubled their prize to $100,000 because they had added the Power Play option for an extra dollar, resulting in their winnings being multiplied by the Power Play number drawn, which was 2X on Saturday.
Across all prize levels, there were an impressive 1,137,304 winners, so be sure to check your tickets to see if you're one of them!
The Powerball jackpot has now reset to its default minimum level of a guaranteed $40 million for the next drawing on Wednesday, June 5 at 10:59 PM ET. The cash value is $25.9 million.
A lucrative 10X Power Play multiplier for non-jackpot prizes is available because the jackpot is under $150 million.
Be sure to get your tickets so you don't miss out!