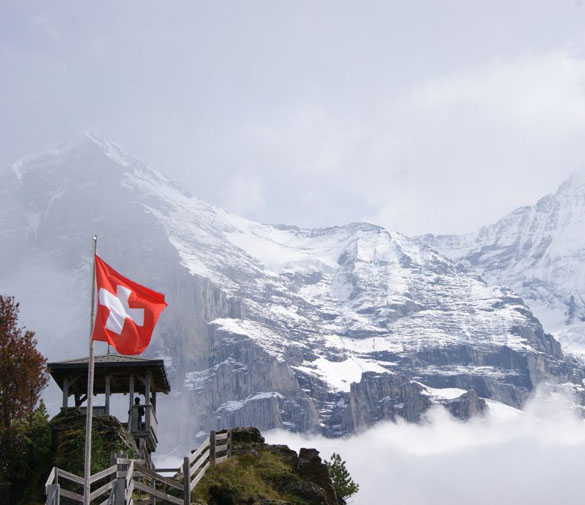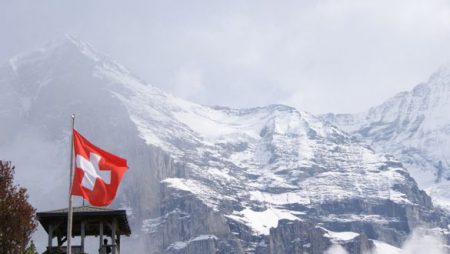 A little over a year ago, Swiss voters overwhelmingly approved a law – by about a 3-to-1 margin – that banned online gambling operators from outside of the country. That law is now in effect, with only the country's casinos as the ones who are permitted to be licensed.
Even though 73 percent of those who voted in June 2018 were for keeping online gambling within the nation's borders, those opposed to the initiative spoke loudly. They criticized legislators for seemingly getting into bed with the casinos and spoke out against the possibility of the government blocking access to foreign gaming websites altogether. They did not want the Swiss casino industry to be protected from competition.
Supporters of the law accused its opponents of being funded by foreign operators. They also, as one might expect, wanted Swiss online gambling dollars to go to Swiss companies and, in turn, see the tax dollars stay in the country.
As it stands, the Swiss online gaming industry will be an oligopoly; just four of the country's 21 casinos have been granted licenses. Each of those casinos has partnered with a software provider:
Casino Davos: PokerStars
Casino Pfäffikon: Playtech (iPoker Network)
Grand Casino Baden: Evolution Gaming
Grand Casino Luzern: Paf
A number of big-name online gambling operators have pulled out of the Swiss market as a result of the new regulations going into effect. Out are GVC (partypoker), NetEnt, and William Hill, to name three. PokerStars has also withdrawn, as it has not been officially approved by regulators yet. Obviously, once that happens, PokerStars will jump back in with Casino Davos.
PokerStars has also blocked Swiss players from its poker site while things are getting organized. The company has said that once it gets its license, its Swiss players will be able to hop back on the "dot com" site and play with international players who are not on ring-fenced sites.
If there is any positive for poker players in Switzerland when it comes to limiting operators to the nation's casinos it is that fewer operators (assuming the number does not get much larger than the four that are licensed right now) means that players will not be spread too thin. Sure, it is possible to play on multiple sites at once, but players have the tendency to focus their play on a site or two to maximize rewards. The more players are concentrated on a few sites, the more activity there will be at the tables.
The obvious downside is that limiting competition means keeping out operators who could offer the best product and, in turn, cause competitors to improve their products and benefit consumers.