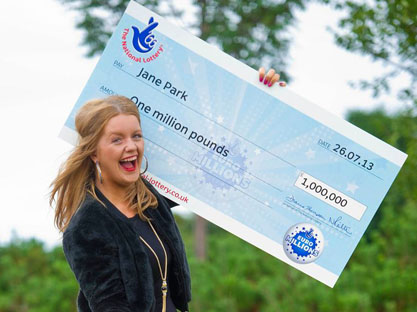 Winning a life-changing amount of money all of a sudden may be everyone's dream – but it can have negative consequences.
The rise to fame and how to spend the money seems to have got numerous National Lottery winners into trouble with the law.
From drink driving, robbing banks to stealing a tree – we look at some jackpot winners below and the crimes they've committed after grabbing the cash.
Some winners have had minor brushes with the law while others have been in jail multiple times, including one in the US who became a bank robber when the windfall ran out.
Before tonight's National Lottery draw we look back as some for who winning the money has brought mixed blessings.
Several have later said that landing a huge windfall has turned out to be a curse and they would have been better off never winning. So be careful what you wish for.