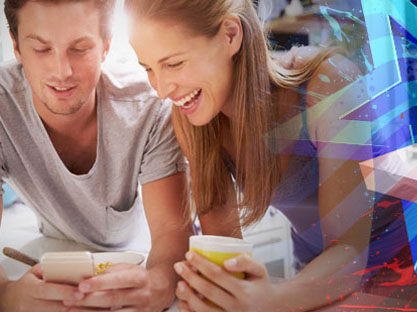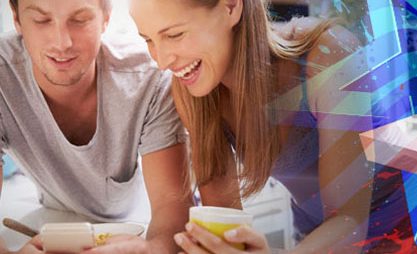 The Mega Millions jackpot has jumped again to $393 million, its tenth biggest-ever prize! The estimated cash value up for grabs on Friday is $244.2 million.
No one won the Mega Millions jackpot in the May 21 drawing, but it produced an interesting run of the number five showing up repeatedly. Five tickets matched the five white balls (10, 50, 55, 56 and 58 – the Mega Ball was 15), to win the Match 5 second prize.
The Megaplier option was also getting in on the number five action – it was an incredible 5X on Tuesday. That means two of the Match 5 tickets, sold in Pennsylvania and Texas, are worth a mega-massive $5 million each after choosing the Megaplier add-on!
The other three Match 5 tickets worth $1 million each were sold in Connecticut, Florida and Wyoming.
There were a total of 878,307 winners in Tuesday's draw. That means there have been nearly 12.7 million prizes won since the jackpot was last won in Missouri on March 12. 23 of those have been prizes of $1 million or more.
2019 has already produced some spectacular jackpots, including a $437 million win in New York on January 1 (the eighth-largest in Mega Millions history) and $273 million in New Jersey on March 1.
Historically, there have been multiple jackpot winners in May over a number of years. Will the trend continue with a top prize winner this month?
We'll find out when Mega Millions is next drawn this Friday, so don't forget to get your tickets!