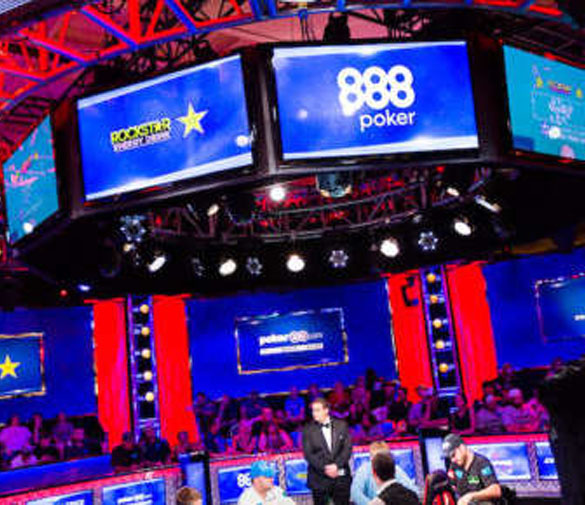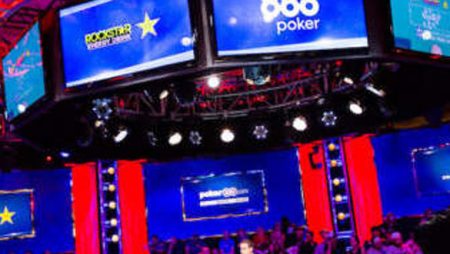 Georgii Belianin, an established poker player with impeccable reputation, was disqualified for cheating during the 2019 WSOP Main Event. The poker community has come to his defense.
Belianin "Cheats" at the 2019 WSOP Main Event
The 2019 World Series of Poker (WSOP) Main Event has been a crazy affair. With nearly 9,000 people from 89 countries taking part and a prize pool beating $80 million, the stakes are as high as they can ever be, and the stress is going to show.
Poker players are prone to making mistakes when under a lot of pressure, but some mistakes have the potential to smear and break careers. This is the case with Georgii Belianin, a Russian professional poker player who swept a small pot of adjacent chips back to his end of the table during Day 1C, or at least he was appearing to.
Just saw Georgii Belianin removed from the main event for what apparently was some form of cheating.
— Andrew Barber ? (@abarber1) July 5, 2019
According to other players on the table, Belianin took not only the chips he has won, but also nabbed a few of those around the pot that belonged to other players. Yet, the move was intended as a joke, many observers argued. Commenting on the issue, Main Event tournament director Jack Effel was adamant.
Effel explained that upon consulting with players at the table, everyone has testified against Belianin. Upon establishing a line of events, he was asked to turn in his chips and leave the table. In addition, the player was also banned from all Caesars properties, cutting a sort of a lifeline to the world of poker in the United States.
We can't judge intent. Video clearly shows a major rules violation. It is never okay to take another player's chips from their stack.
— WSOP (@WSOP) July 5, 2019
Things got even more serious when he attempted to enter the Rio All-Suite Hotel & Casino which was immediately registered by the casino security detail and Belianin was arrested and sent to Las Vegas jail overnight.
Not All is Black and White
The news reverberated on social media but unlike most occasions when a player is caught cheating, most voices were sympathetic. Tom Peterson, a fellow player who was present at the table that night, said that Belianin was under the influence and the player had never exhibited such behavior at a live game before. As one Reddit user put it, Belianin was happy to shout "whiskey and cola" whenever his glass dried up.
Peterson's testimony didn't dissuae WSOP from expelling Belianin, but it did help bring in some clarity. Peterson wasn't the only one who joined in the chorus of defence, and other professionals, including Brandon Shack-Harris.
Sounds like a horrible ruling based on that article with no other info. I assume it was clearly a joke? He's smiling while doing it and grabbing an entire 60k stack, sounds pretty obvious he's not trying to actually take the chips
— Alex Livingston (@rumnchess) July 5, 2019
Recreational poker player and RunGood ambassador Grant Hinkle said that it appeared to him that Belianin was attempting to make a joke. Alex Linvingston, another poker player, commented on Twitter that the entire incident did seem like a joke gone wrong. This line of reasoning was also taken up by Reddit poker players.
Belianin did prepare a statement which he sent to PokerNews, a respected poker portal coveing the top developments from around the world of the game. In the statement, he argued that it was "all his fault" and that he apologized for his behavior which had earned him bans from Caesars properties.
Given the receptive response he has had from the community, it's not very likely that Belianin would go down in history as a cheater. The solidarity of the poker world is better than that and good name and reputation do mean something.