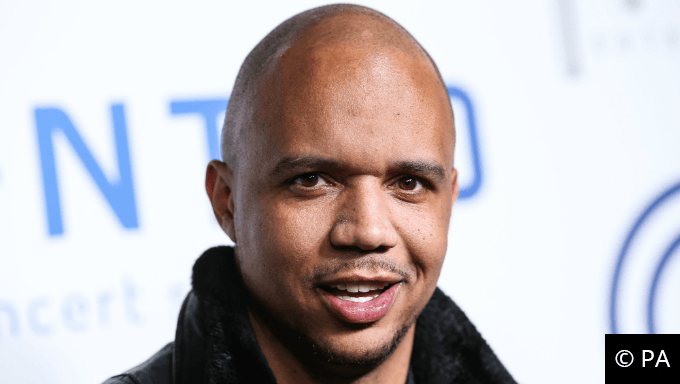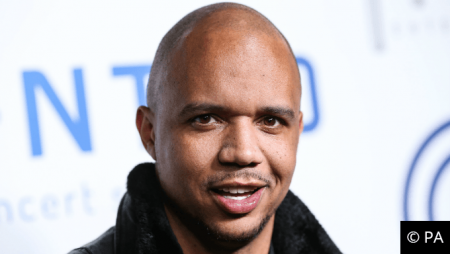 Phil Ivey looks like he might be back to the top of the pile after disappearing off the poker circuit for a while.
Ivey goes into Day 3 of the $50,000 Poker Players Championship leading the pack at $1,254,000. The tournament is seeing a record-low number of players this year, with only 74 entrants for the 2019 edition. Of the 74, only 38 remain going into Day 3.
Ivey Back on Tour
The 10-time World Series of Poker bracelet winner dropped out of the public spotlight in 2014, moving to Hong Kong and staying out of the limelight. He was largely absent in 2016, followed by a complete absence in 2017, missing every major tournament.
In the meantime, Ivey has been working out his edge sorting lawsuit with Borgata Casino, which started in 2012. The case hasn't gotten much better since 2017, as in February 2019, Borgata was given permission to go after any of Ivey's assets outside of New Jersey.
In 2018, he announced his return to the live circuit, then immediately winning the Hong Kong $250,000 No Limit Hold'em – Short Deck Ante Only 250k. He then finished third a few days later in the Hong Kong $1,000,000 No Limit Hold'em – Short Deck Ante Only 1m.
Across those two days, he bagged himself $2,271,472 in his return to the game. Since then, his best finish has been ninth in the $50,000 Poker Players Championship (Event #33), a little over one year ago, and winning $111,447.
He returned to the WSOP last year, placing in the $10,000 No Limit Hold'em – Main Event Championship, though he finished 547th in the event. He hasn't played in any major tournament since then, but he's jumped into some of the events leading up to the main event of the 2019 WSOP.
He hasn't finished in the top 50 of any event so far in 2019, but he hasn't played any super high stakes events so far this year either. He's guaranteed to finish top 38 of the Poker Players Championship that he's currently taking part in, which will be his best finish by far of the year.
Poker Players Championship Day 3
Ivey takes only a 47,000 chip lead into Day 3, but didn't end up at the table with the second, third, or fourth place players at the moment, the only other 3 players above 1,000,000 chips going into Day 3. The players are John Hennigan, Chris Vitch, and David Oppenheim respectively.
Ivey is sat at table 409 in seat 2 with Brian Hastings, Adam Friedman, Robert Mizrachi, and Matthew Wood. Wood is the closest player to Ivey at 731,000, followed by Friedman at 643,000, Mizrachi at 417,000. Hastings finds himself barely alive with 121,000, second least entering Day 3.
The prize pool and grand prize for the tournament is a record low, only $3,552,000 and $1,099,311 respectively. The previous low was in 2015, which saw previous record low entries of 84, prize pool of $3,696,000 and grand prize of $1,270,086.
Action at the Poker Players Championship resumes at 2 p.m. local time, 5 p.m. Eastern time.