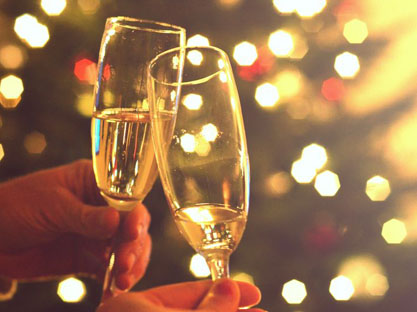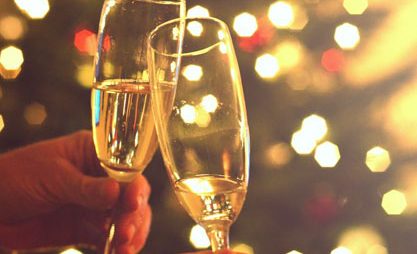 A lucky online gambler has scooped an incredible £65K in winnings – from a £2 bet.
Dennis, from Burton on Trent, who wants to remain anonymous, struck it lucky just before midnight.
His all-or-nothing bet of £2 netted Dennis the £65,826 win using online casino Casumo.com .
Dennis said: "I hit the jackpot around midnight and then I just couldn't sleep.
"I was too excited and too much in disbelief to be able to settle.
"I did try to catch some z's but after a couple of hours of tossing and turning I just ran downstairs to get the laptop and check if the win was real and still there."