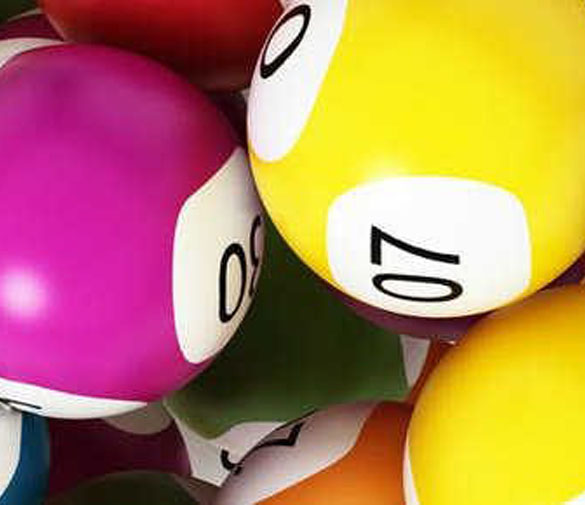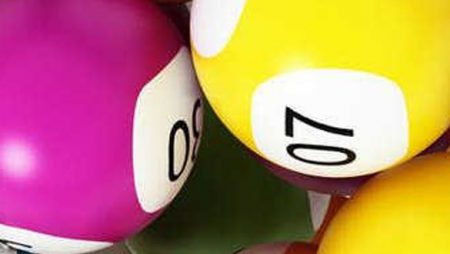 Amid various changes in the U.S. sports betting climate, CA Governor Gavin Newson has appointed Alva Johnson as the new head of the State Lottery. Meanwhile, revenue in West Virginia has taken off quite significantly in May.
California Appoints New State Lottery Head
CA Governor Gavin Newson has made an important shift in the management of the State Lottery by appointing Alva Johnson, a famous proponent of tribal gambling operations. Johnson is taking over Hugo Lopez who had announced his retirement a week before.
Lopez was embroiled in multiple scandals that had to do with mismanagement of funds as well as misconduct since he stepped into office in 2015. Johnson, on the other hand, has a reputation for a person who understands the needs of tribal operators and can consolidate them with other business goals in the betting and iGaming industry.
He served as Director of Intergovernmental Affairs for San Manuel Band of Mission Indians until 2018 and he had held a stint with the Agua Caliente Band of Cahuilla Indians. In addition, Johnson served as legislative liaison with the lottery back in 2011. Handing over the organization into his hands is reassuring given the Lottery's contributions into the state's educational budget.
West Virginia's Sports Betting Revenue Soars Big Time in May
West Virginia posted solid results in May, with the sports betting revenue going up the whopping 69% month-over-month. In May, WV raked in as much as $937,065 with the total amount of wagers going up 4%. The total sports handle stood at $10.7 million. As of May, 2019, both the sportsbooks' revenue and players' winnings increased. Here is how individual properties performed:
Hollywood Casino, Charles Town Races – $672,070 ($7.64m wagered)
Eldorado Resorts Mountaineer Casino – $222,736 ($2.84m wagered)
Delaware North's Wheeling Island Hotel-Casino-Racetrack – N/A
Mardi Gras Casino – N/A
On top of not taking any wagers, both Wheeling Island and Mardi Gras casino had to pay out for prior bets, which generated slight losses for the casinos. Conversely, they are the only properties authorized to accept sports wagers, with the DraftKings-backed project now delayed by the WV Lottery Commission.
WV is still treading carefully amid an impending Wire Act enforcement which may throw a big upset in the plans of many operators out there who want to introduce mobile sports betting en masse throughout the country. However, New Hampshire recently won a case, which has given a glimmer of hope to those opposed to the Wire Act.
However, the court decision didn't favor NH heavily, so even though the U.S. Department of Justice, the body to come up with the latest WA Opinion, has lost a fight, the war is only about to begin when DOJ attorneys start enforcing the WA in earnest.